Mar 16, 2021 | Lockheed Martin
The U.S. Space & Rocket Center Opens "Dare to Explore: Milestones to Mars"
This exhibit takes visitors on a six-decade journey of space exploration, innovations and discoveries that have prepared humans to eventually land on Mars.
Presented by Lockheed Martin and developed by the Rocket Center's exhibits team, Dare to Explore highlights historic artifacts from the Center's collection, as well as exciting new technologies. Lockheed Martin's proposed lunar ascent stage for the Artemis mission's return to the moon is showcased. Dare to Explore appeals to a broad audience with displays and activities that examine the past and demonstrate how we will live and work in space as we continue our exploration beyond Earth's orbit.
"Lockheed Martin's sponsorship is an expression of the importance of the U.S. Space & Rocket Center's role inspiring future explorers, and our appreciation and decades-long commitment to Huntsville, NASA, the U.S. Army, and Missile Defense Agency," said Robert Lightfoot, vice president of strategy and business development at Lockheed Martin Space. "From our work on NASA's Orion human exploration spacecraft, to the lunar Human Landing System, to supporting every NASA mission to Mars, we are pleased to share our deep understanding of space exploration with the community through this exhibit."
Highlights from the official opening featuring Kirk Shireman, vice president of lunar exploration campaign, Lockheed Martin Space; Jody Singer, director of NASA Marshall Space Flight Center; and Dr. Kimberly Robinson, executive director and CEO of the U.S. Space & Rocket Center.
The U.S. Space & Rocket Center is open
Tuesday – Friday: 10 a.m. – 4 p.m.
Saturday: 10 a.m. – 5 p.m.
Sunday: 11 a.m. – 5 p.m.
Go to rocketcenter.com for tickets, memberships and additional information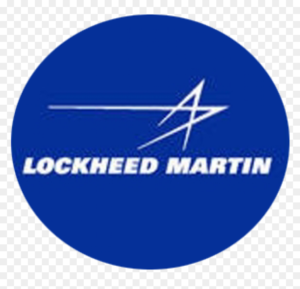 presented by Lockheed Martin
Comments Policy: We love comments and appreciate the time that readers spend to share ideas and give feedback. However, all comments are manually moderated and those deemed to be spam or solely promotional will be deleted.